TTF's approach to power line hardware services results in optimal product quality, strict adherence to custom design, and reduced overall cost. Our quality control begins at the first batch of samples that you received from us. And this continues through all production phases, where our QC staff never stop looking for opportunities to improve product quality. We are constantly checking manufacturing processes, addressing material concerns, and improving staff expertise to ensure the best quality product.
Quality Control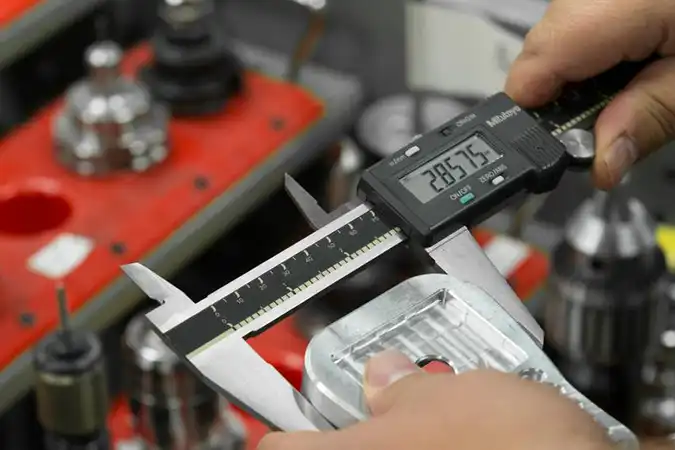 We can provide:
Dimensional Testing
Mechanical Testing
Tolerance Analysis
Tooling Life Analysis
Rockwell Hardness Testing per ASTM E18
Brinell Hardness Testing per ASTM E10
Magnetic Particle Testing per ASTM E1444
CMM (Coordinate Measuring Machine) Testing
24″ Optical Comparator for Complex Measurements
Tensile/ Proof Load Testing up to 160,000 lbs (700kN)
Hot Dip Galvanizing Plating Thickness per ASTM E376
Torque Testing
Roughness Testing
Life-time Sample Retention
Global Sourcing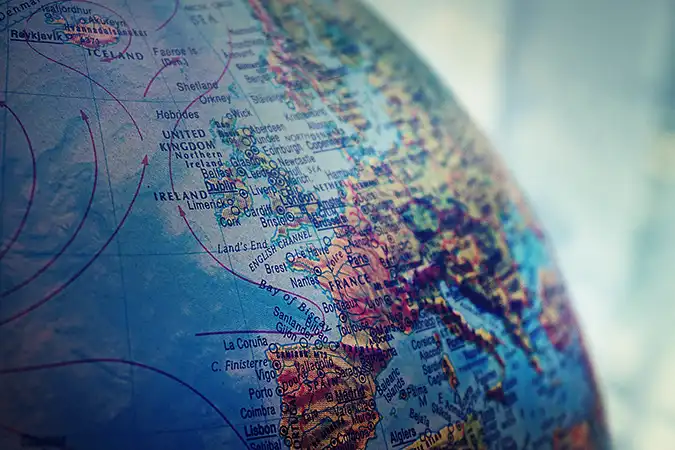 Proper sourcing can generate substantial cost savings – up to 10 to 15 percent of purchasing costs and in some cases as much as 30 to 40 percent. As demand grows for your product to be competitive in the global marketplace, TTF's extensive global sourcing knowledge is the solution to your manufacturing needs.
Companies that have utilized TTF's global sourcing capabilities have enjoyed the benefits of:
Reduced Cost of Goods
Streamlined Supply Chain
Increased Inventory Turns
Superior Quality on a Consistent Basis
Knowledge of Local Cultures and Languages
Cutting Edge Manufacturing Technology
Proximity to Raw Materials
OEM / ODM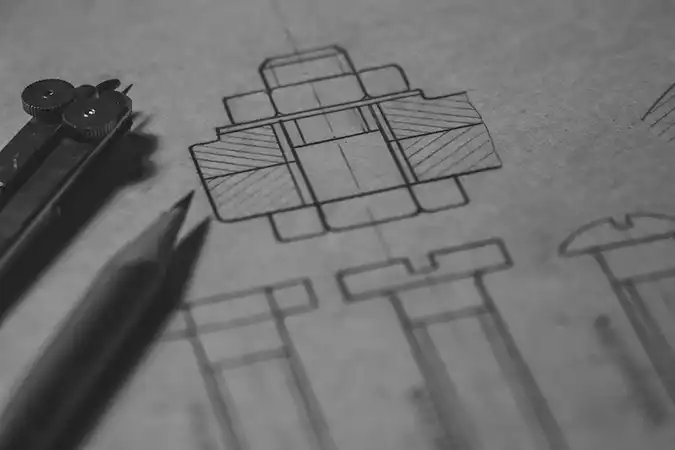 In today's world of rapid response manufacturing, your existing design can become outdated quickly. TTF's product development team is designed to respond to the changing market and can remodel an existing design or work with you to create a new one. Your product development is made easier with TTF backing your project.
Using computer modeling software, we create an interactive 3-dimensional digital part. This 3D model evolves throughout the product development process, and it allows us to generate the data we need for prototyping and manufacturing your product.
TTF's engineers are highly innovative, have decades of experience and can help reduce the problems inherent to manufacturing by utilizing:
3D Modeling
Fit, Form, Function
Tolerance Analysis
Reverse Engineering
Cost Reduction
Lean Manufacturing Principles
Our product development team is constantly looking for ways to improve your product's performance and make your design work for you. Our engineers review your project's parameters and make cost saving recommendations based on the most efficient design.
Our engineering team can help generate new and innovative concepts for your product, and having a variety of concepts to choose from ensures that your design suits you. Our engineers can take your current design and efficiently change the mode of manufacturing to develop a better and stronger product at a competitive price.
We would love to work with you or your engineers to help discuss the best options to help in the design and manufacturing of the new process.
Logistics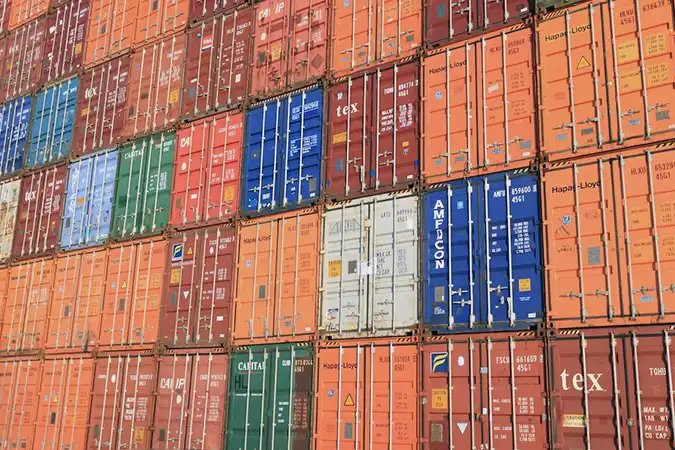 TTF's logistics and supply chain management system simplifies your inventory and optimizes shipping and delivery of your product. Our distribution center receives, inspects and consolidates orders to maximize full container loads, and your product can be shipped directly to you.
Our extensive distribution network delivers your parts when you need them, as often as you need them, and wherever you need them. TTF's logistics department is attentive and thorough. We monitor your shipments so you can plan your project with real time information. Our supply chain management team gives you up to the minute tracking along with a host of other advantages.
TTF has long-standing relationships with many domestic and international transportation and logistics companies and can streamline your import process.
Let us handle:
Reducing Shipping Cost Per Item
Maximizing Container Loads
Inventory Tracking
Duties and Customs Clearance
Ocean and Inland Freight
Air Shipments