We are a one-stop-shop for utility pole hardware fittings, transmission line accessories and power line construction equipment, providing our customers with the most extensive range of products in the industry, excellent value and knowledgeable service. Learn about TTF's rich history, products, market focus and strategic objectives.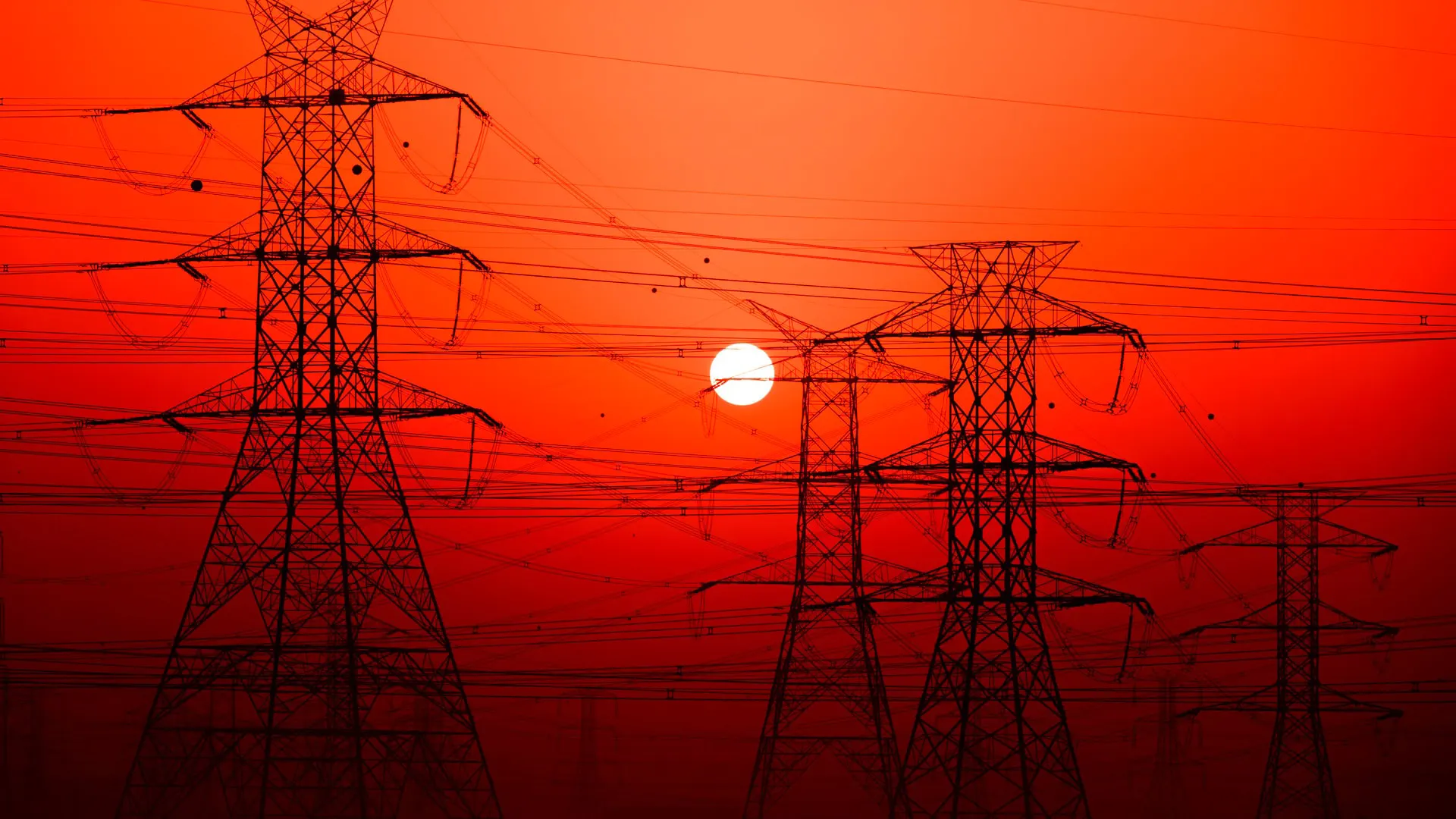 TTF Power Systems Co., Ltd. (Tianjin Tuofa Electric Power Technology Co., Ltd.) manufactures a wide variety of transmission, distribution, substation, OEM and telecommunications products used by utilities. Our  products are used in the construction, transportation, gas and water industries. Products include construction and switching products, tools, insulators, arresters, pole line hardware, and cable accessories.
TTF is a world-class global provider of high quality Overhead Line Hardware,Transmission Hardware, Distribution Hardware, Conductors, Insulators, Cutout Switches, Anchoring and Grounding Products. TTF has a long established tradition of excellence in our marketplace. Our size and ability, combined with our commitment to meeting the different needs of our customers, has provided us with client relationships that span many years.
Our history
Since 2000, the company has established a factory named Tuofa Communication Power Equipment Manufacturing Co., Ltd. began to produce power fittings and overhead line structures for the State Grid of China (State Grid). In the next 20 years, it became the most important supplier of transmission line accessories for the State Grid, with a total supply value of more than $1 billion. At the same time, the company has expanded its production scale, expanded its production types, more and more excellent professionals have joined our team, more advanced and efficient production line equipment has been introduced, and thousands of tons of products have been continuously supplied to the market.
As of 2020, the company has a total of 100,000 square meters of independent workshops and 50,000 square meters of warehouses. The total value of various production equipment exceeds 5 million US dollars. It has 15 assembly supply chain factories at all levels; the company has a total of 10 professional engineers and 25 quality supervisors, 150 workshop workers and 100 warehousing service personnel.
Our vision
TTF aims to fill the overseas utility industry with affordable and high-quality power hardware. TTF started in Renqiu City, Hebei Province, near the Chinese capital Beijing. As a distributor-level direct export supplier of overhead line hardware, power pole accessories, conductors and a series of power transmission and distribution line accessories. This combination of products brought a unique offering to the utility and electrical wholesale industries in the Americas, Africa, Southeast Asia and more. TTF was also one of the first Chinese companies to initialize OBM, ODM and OEM for most of its clients. Their clients quickly realized the value of the TTF product and developed fully from the close and friendly cooperation with TTF, long before Made in China became mainstream as it is today.
Our future
Looking for ways to grow, TTF began to manufacturing & assembling power towers independently, and at the same time invested in and acquired several factories that produce high-voltage load break switch fuses and cables. In the same year, TTF established a company in Tianjin and began to provide customers with almost complete materials for power transmission and distribution lines. This was a pivotal point in expanding their business scope from simplification to diversification. TTF has become the first company in the industry that can simultaneously produce and sell medium and low voltage distribution network materials and high voltage equipment.
TTF has established itself and continues as a world-class global supplier of high quality pole line hardware, overhead line steel structures, insulators, anchoring products, cutout switches, cables & conductors and grounding products. Our capacity and capability, combined with its commitment to meet the ever changing needs of its customers, has created relationships that have spanned nearly 20 years and will continue to foster those relationships far into the future.
Certifications
TTF has acquired various certifications in order to establish credibility and and trust among consumers, clients and other business partners. In today's international marketplace, such a designation validates that a company adheres to global standards of quality assurance, manufacturing and business.