We are a one-stop-shop for utility pole hardware fittings, transmission line accessories and power line construction equipment, offering the most extensive range of products in the industry, excellent value, and knowledgeable service.
Power Line & Pole Line Utility Products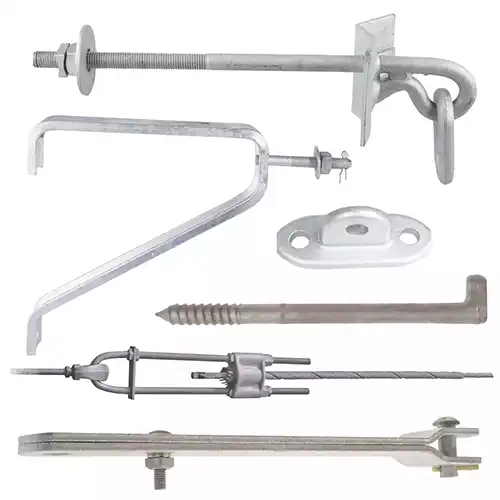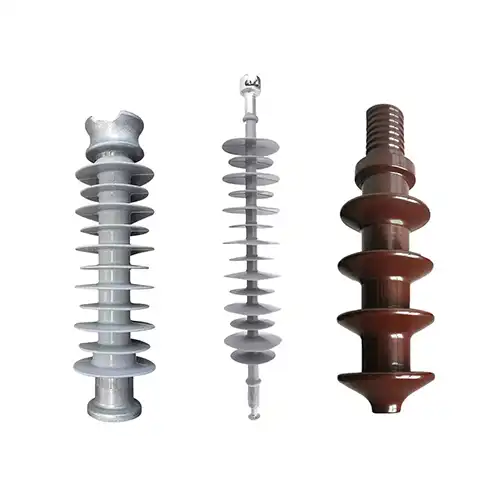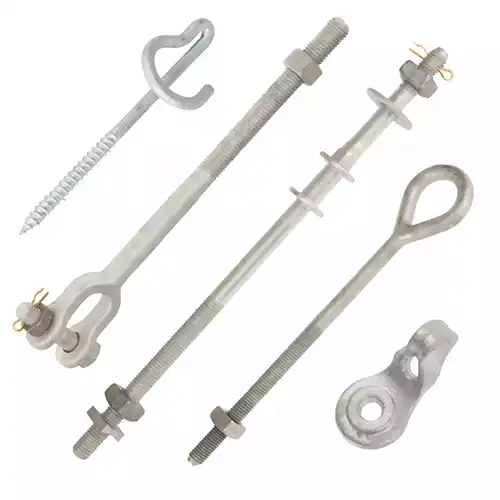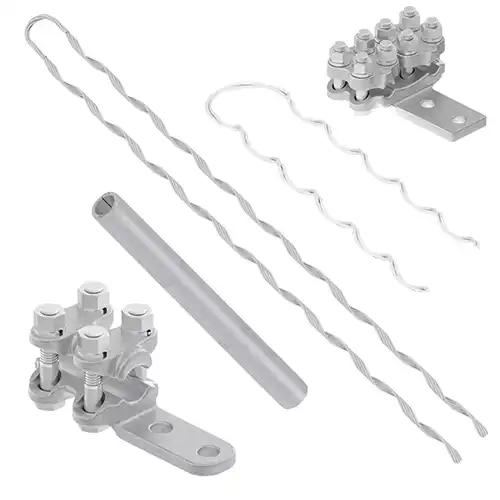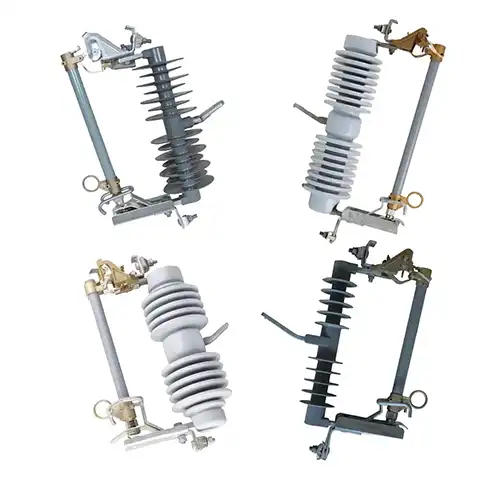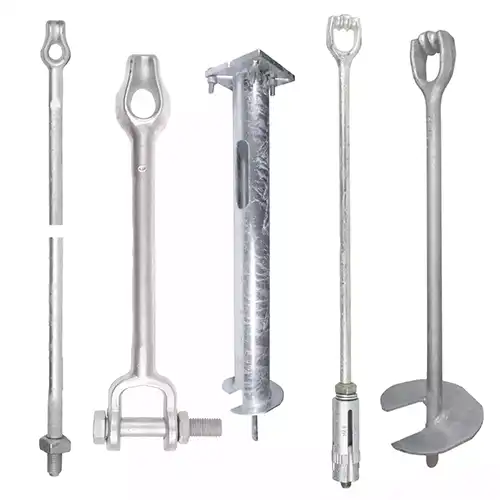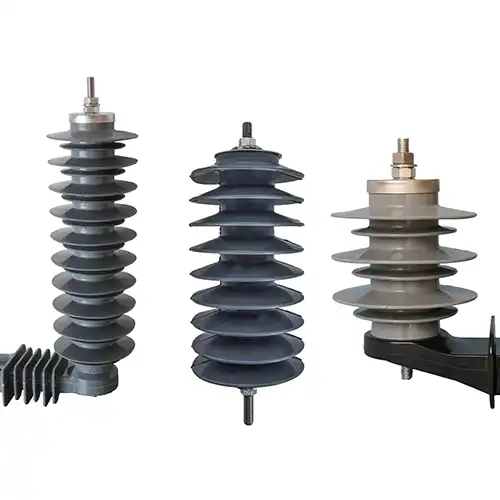 Power Utility Hardware Solutions
TTF Power Systems integrate R&D, production, sales and OEM services. We specialize in the production of power line hardware and data communications hardware, including overhead line connector, power line insulator, power surge arrestor, electrical distribution box, and more.
Our products have reached customers from more than 30 countries and regions worldwide, including South East Asia, the Americas, Europe, and Africa.
Over years, we received numerous satisfactory responses from both foreign and domestic customers. That is because we prioritize quality control above all else.
Our automated production lines, experienced engineering team, and flexible OEM services allow us to maintain industry's quality standards and provide cost-effective solutions.
Have an Innovative Product Idea?
The climbing gears typically consists of specialized equipment designed to provide stability, support, and protection for the climber. Formed wires are used in the overhead transmission lines to protect the conductors from abrasion and corrosion caused by the strong...
Lineman is a dangerous and high-demanding work, It deserves highest level protection from lineman contracting company. Power line insulator is a critical component in overhead electrical transmission systems. Using proper grounded practice,wearing proper insulating...
Here are some of the most frequently asked questions by our customers. You may contact our specialists for help with more specific questions via
support@ttfpower.com
.
How do I request samples before placing my order?
You may send us a sample request via
support@ttfpower.com
, providing a name and address for delivery. The sample will be free of charge if it is in-stock. Otherwise, a small fee will be charged. We also ask you to kindly cover the shipping cost.
Will I be charged for requesting new designs?
Yes, a small fee will be charged. That is because producing samples based on new designs will cost significant amount of raw material and labor. However, the fee will be deducted from your invoice if you placed an order later.
How fast will my order get delivered?
The exact timeframe for delivery depends on many factors, including order quantity, stock availability, and others. Generally speaking, if your order is already in-stock and its payment has been fulfilled, we will ship it out ASAP. Otherwise, our sales representative will provide you an estimated timeframe based on your order. You will receive email updates every step of the process.
Does your product meet the standards in my country?
The industry standards for electric power systems are different among geographical regions. We recommend that you consult our sales specialists via support@ttfpower.com, providing the standard codes required in your country. You may also request samples and perform tests in order to make sure that our products would meet your requirement.
Rm. 609-610 Tianjin Technology Finance Building, Tianjin, China, 300384