Here at TTF Power, we're here to make your journey through our reliable, electrical solutions as easy as possible. That's why we have industry-leading customer support, ready to handle whatever your need may be. We're always here to help you – our customers and our partners.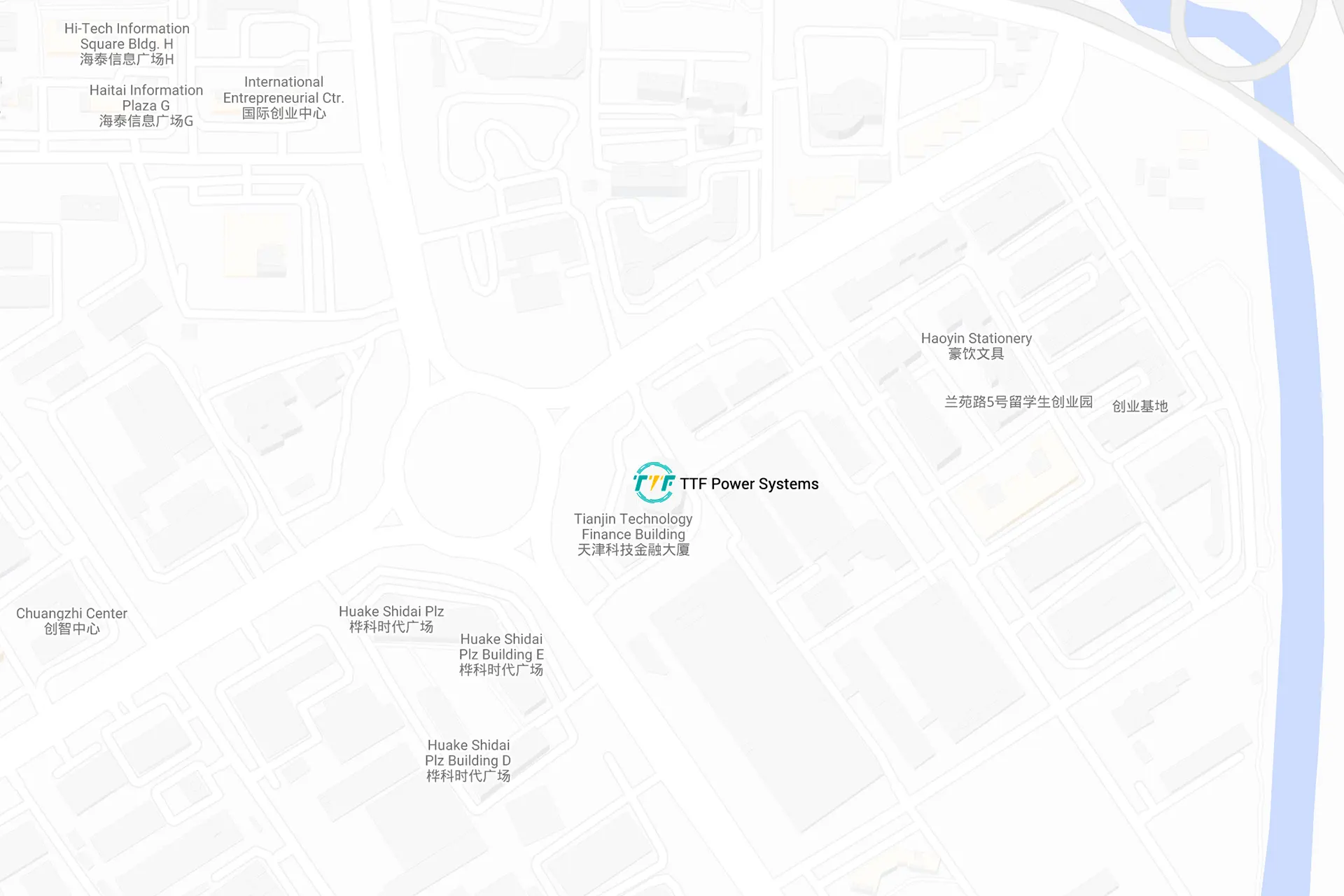 Business Office:
Rm. 609-610 Tianjin Technology Financial Building, Tianjin, China, 300384
Hours:
9 am-18 pm, Mon-Fri
Factory:
Renqiu Industrial Area, Hebei, China, 062550
Hours:
8 am-17 pm, Mon-Sun
Get your free quote today!